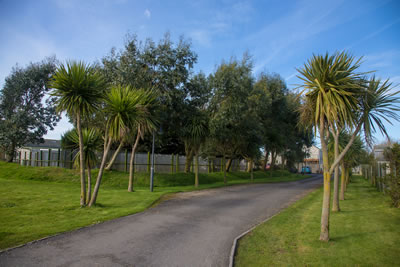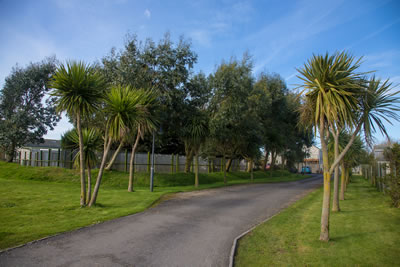 Snipegate Farm Boarding Kennels is situated in the beautiful Dorset Countryside between Portesham and Weymouth. Snipegate Farm Boarding Kennels is the perfect place for your dog for both short and long stays. Your dog will enjoy 10 Acres of land to explore. The new owners bought Snipegate Farm Boarding Kennels in 2016 and with over 20 years experience in the pet industry, they are dedicated to providing a home away from home for your dog. From Great Dane to Chihuahua they welcome all breeds. The owners have 8 dogs themselves and like to treat every dog as one of their own. Their aim is to provide their customers with a great service ensuring both owners and dogs are excited to come back!
Snipegate Farm Boarding Kennels has the capacity to hold 44 dogs and is fully licenced by Dorset Council. With fully heated kennels, they offer the option to house up to 4 dogs together for multi-dog households. Every kennel has both indoor and outdoor access in addition to a secure outdoor exercise area where your dogs can run and stretch their legs.
Please book an appointment if you would like to view the kennels beforehand.